Our staff's commitment to you
Once you request the services of Ryan Funeral Home & Crematory, we will immediately put our experienced funeral professionals to work for you. A single, dedicated individual will stay in contact with you every step of the way and guide you through the decision-making process. He or she will carefully explain your options, make recommendations at your request, take care of all the small details, and ensure that you and your family's personal touch is always present.

Please feel free to contact us. A member of our staff is always standing by to help.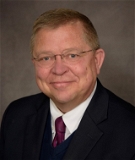 Scott Baeten
Owner & Funeral Director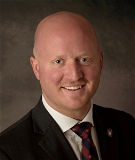 Joe Vanden Avond
Funeral Director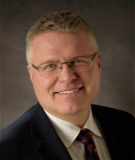 Chad Chervenka
Funeral Director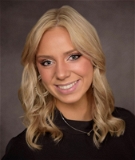 Emmalee Kornowski
Funeral Director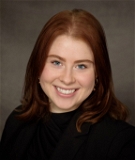 Rebekah Boucher
Funeral Director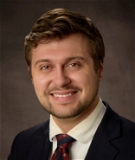 Dominic Maino
Apprentice Funeral Director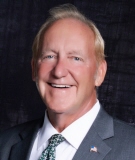 Joe Schinkten
Funeral Director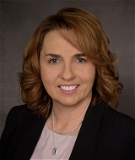 Bridget Vandelist
Advance Funeral Planner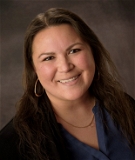 Abby Webster
Office Manager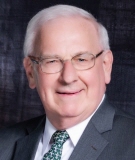 Jerry Henrigillis
Funeral Service Associate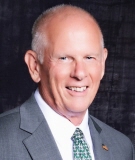 Randy Hansen
Funeral Service Associate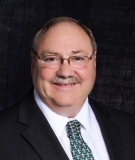 John Rennells
Funeral Service Associate